Reading Strategies for Close Reading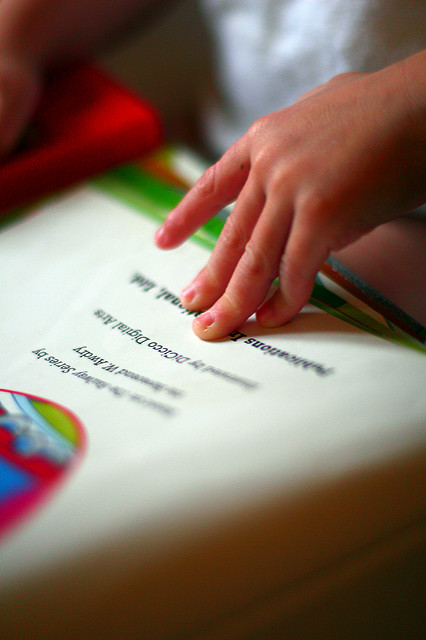 Reading Strategies for Close Reading
Course Description:
This course is a look at the process of cultivating critical reading habits. The course focuses on the reader's engagement, observation, responsiveness, questioning and analysis.
Learning Outcomes:
Strategies to cultivate critical reading habits to make your students more attentive, thoughtful, independent readers
Understand the process of close reading
Text: Beers, K & Probst, R. (2013). Notice & Note: Strategies for Close Reading.NH: Heinemann.
2 Semester Credits Ed501